EARLY LEARNERS

INCLUDES THREE FEATURES IN 60 MINS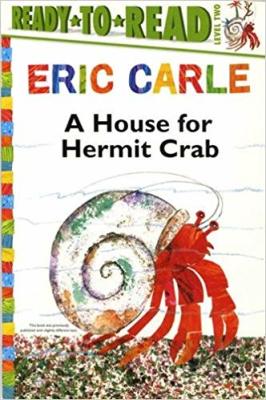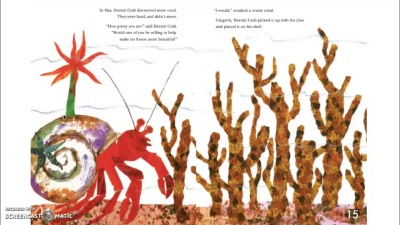 Reading one section aloud and ability to follow along with a video screencast from the book "A House for Hermit Crab" by Eric Carle.

*This section last 15 minutes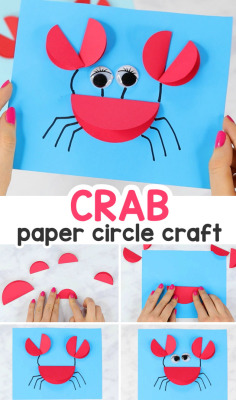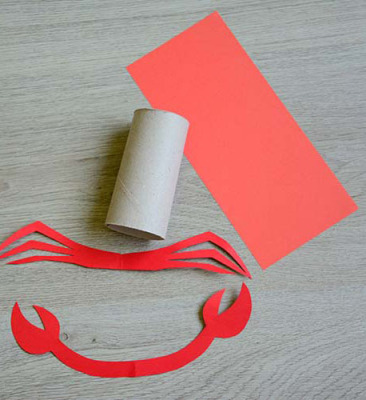 This program includes; Guest will join us on the journey as a team sharing their acquired
hermit talents. Students write and share their ideas on a Crab Claw thatis pre-cut from construction paper.

*This section last 15 minutes.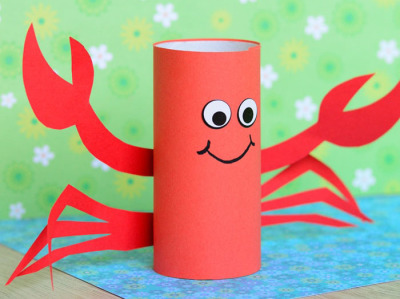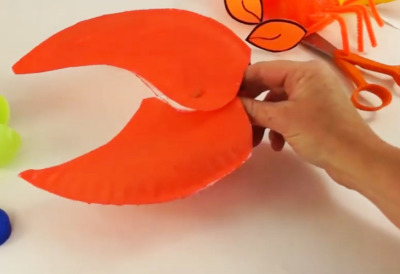 EDUCATIONAL
DEMONSTRATION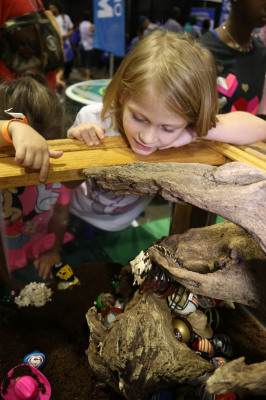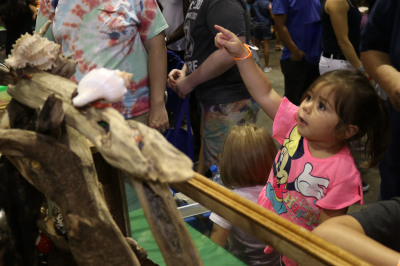 Educational demonstration on Florida Native Hermit Crab Species with Observation and Touch Stations of live hermit crabs.and Q&A session.

*This session is 15 minutes
Library Program is a Monday-Friday Booking only. There is an additional cost for trvael and accommodations for shows outside of 50 miles from our location., cost will vary, maximum 40 students.

Hermit Crab Adoptions are offered at an additional cost.